So we've now got our 2015 training jerseys-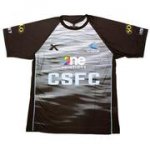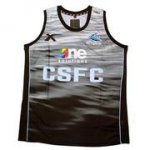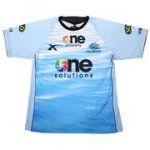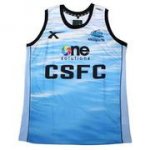 I really like the water idea, I actually made a suggestion a few years back to make the blue in our hoops jersey to be water-like after seeing the Fijian Rugby jersey and how good it looked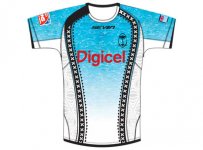 I don't go much on the players polo or media polo.
I dare say this is our 2015 home jersey unless anymore sponsors jump on board-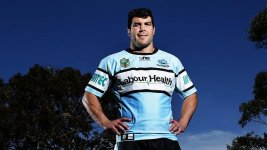 Oddly enough, you can't see the X Blades logo on the sleeves, but it is their jersey because it still says Blades in the 'Official NRL Merchandise' box on the hip.
We can't go two years in the comp without an away jersey, and as long as we have Labour Health and ONE Solutions signed on for 2015, I can't see why we won't definitely have one.
Then again, where's our 2014 Black jersey us members picked?
Last edited: