Joined

Apr 11, 2010
Messages

12,511
Reaction score

828
The issue of Mental health is only getting bigger. I've been in education for over 20 odd years and in that time the attitude has gone from "Just get better will ya and cheer up" to having a multitude of supports on site for both students and staff. The number of kids who have psychologists etc. is amazing. I still believe that the parents of our students don't allow the kids to build the necessary resilience to get through everyday issues as they hover over them and tend to believe every word that comes out of the kids mouth.
Anyways a good thread to have and I hope all on here are doing well despite the horror show of last week!!
Everyone here that has and interest in learning more about mental health , might be wise to have a listen to Nicho in our Podcast thread
I'll paste like here too
( BONUS , hearing about some Sharks Players too )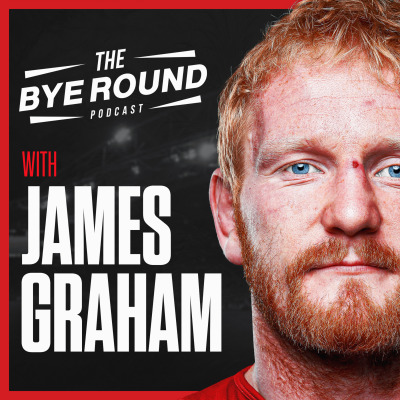 NRL Legend James Graham's Unique Take on The World Of Rugby League Featuring In-Depth Analysis & Interviews With Some Of The Games Fascinating Characters!
pca.st